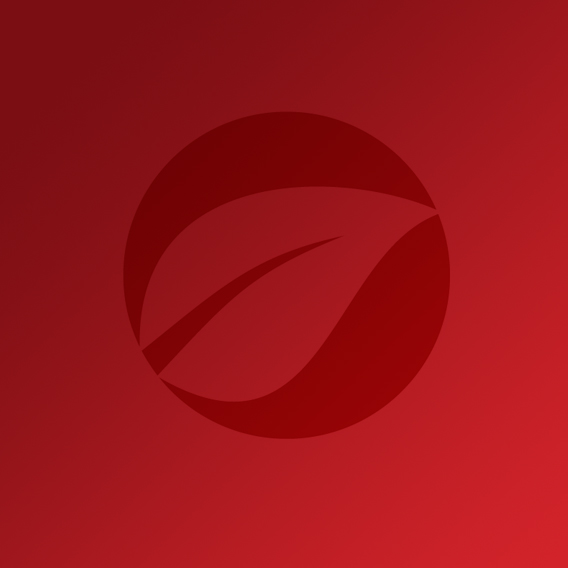 Year 1 Christingles
Published 23/11/23
In Year One RE lessons, we have been learning all about how Christians celebrate Christmas. We learnt that Christingles are used by some Christians in church during the time of Advent, to celebrate the birth of Jesus and Jesus as the Light of the World.
We also learnt that each part of the Christingles has a special meaning behind it:
The word Christingle means 'Christ's light'.
Candle- Jesus is the light of the world.
Orange- The world.
Red Ribbon- Christ's blood and God's love.
4 Sticks- 4 seasons
Sweets- God's creation.
Look how amazing my Christingle looks!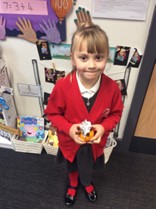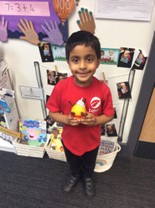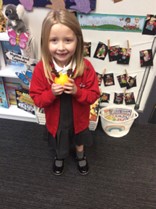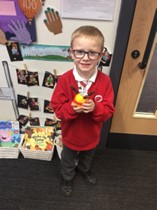 Read More