Year 3 and 4 - Bournville and Cadbury World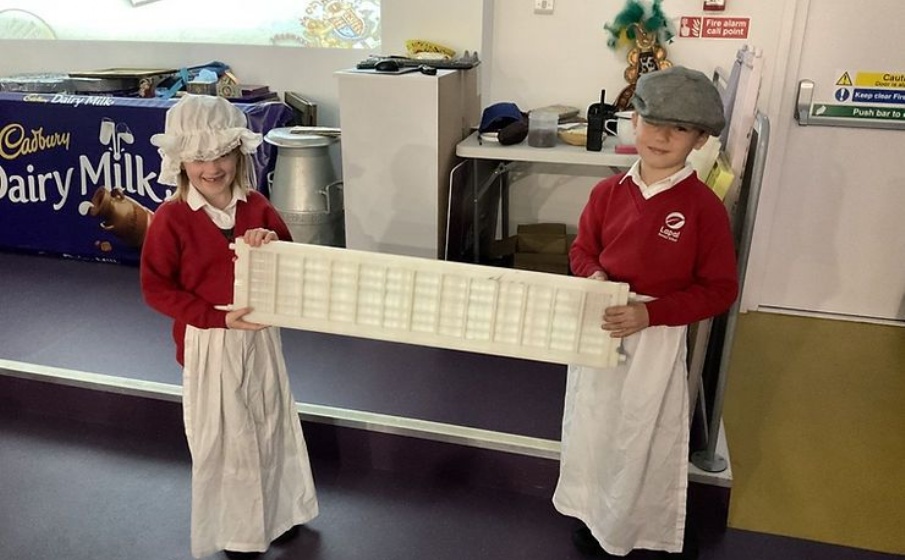 Year 3 and 4 had a fantastic time exploring the village of Bournville and visiting Cadbury World.
To start off the day, the children walked around the village finding key landmarks that they had studied in class. The children did a fantastic job at recalling facts regarding Almshouses, Bournville Village Green and Bournville Men's Pavillon. Inside Cadbury World, the children got a mouthing-watering treat of melted chocolate and went on a thrilling 4D cinema experience before attending an educational workshop led by the Cadbury Education team. The pupils represented our school very well and it was a valuable trip enhancing our children's historical knowledge.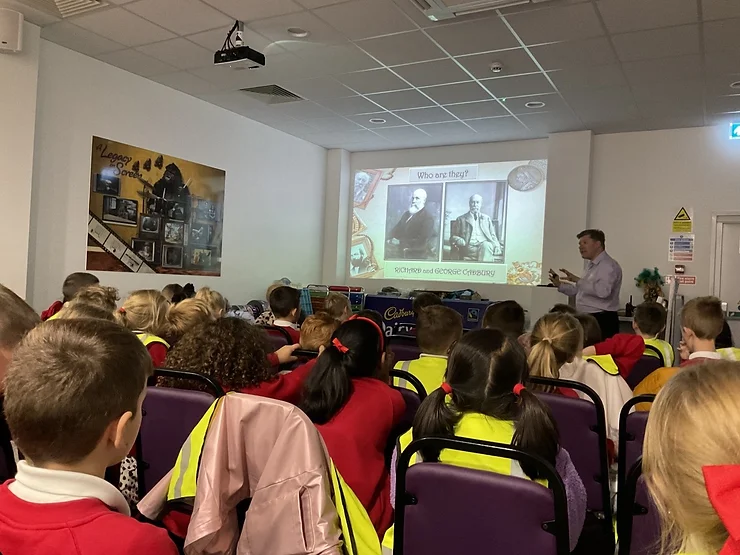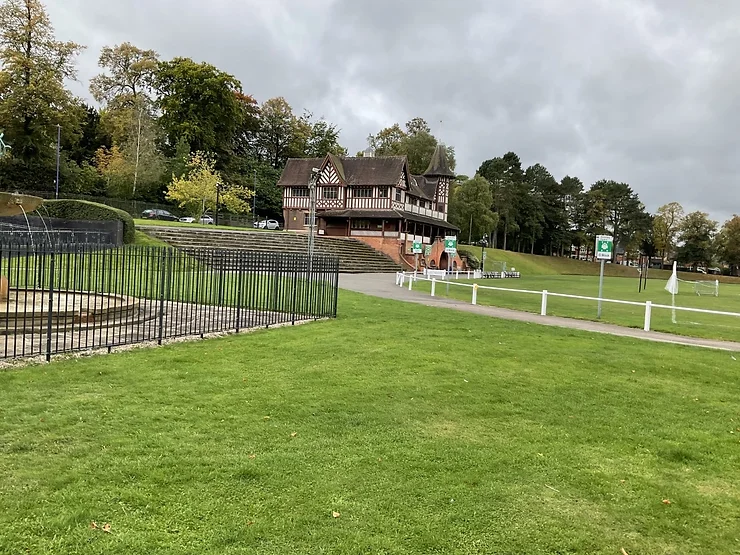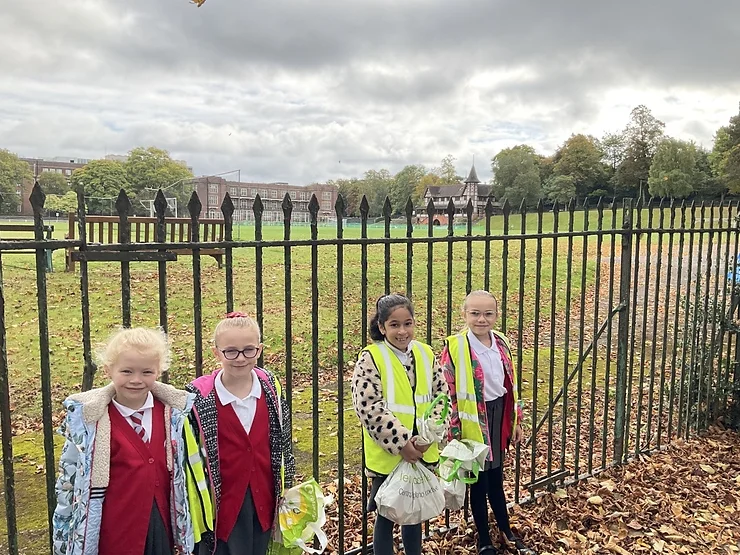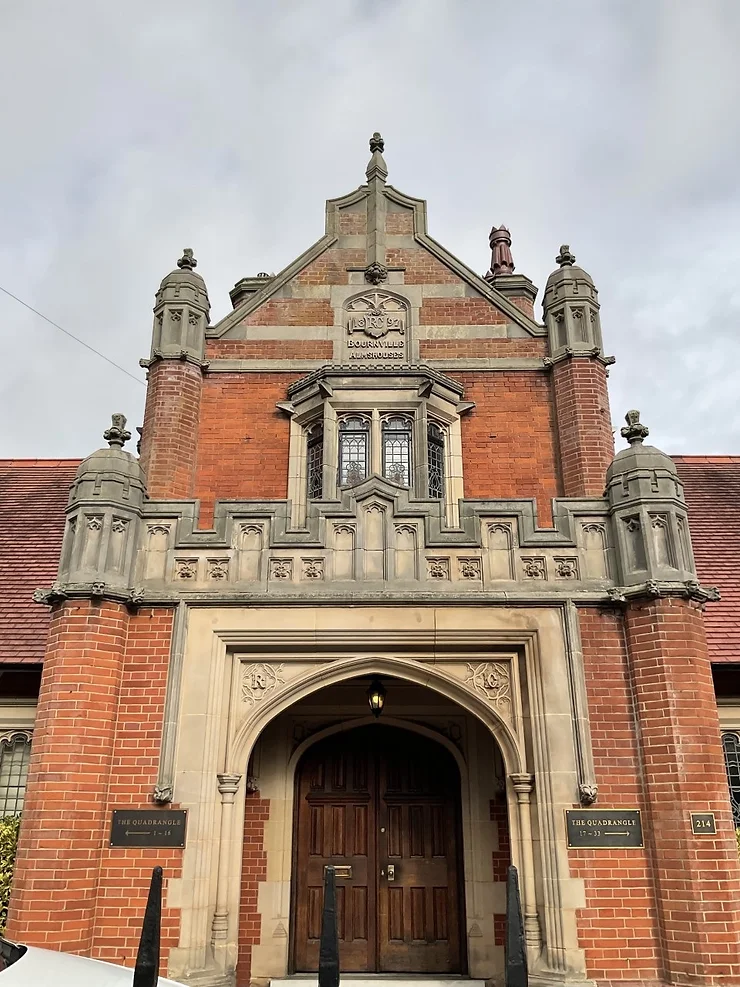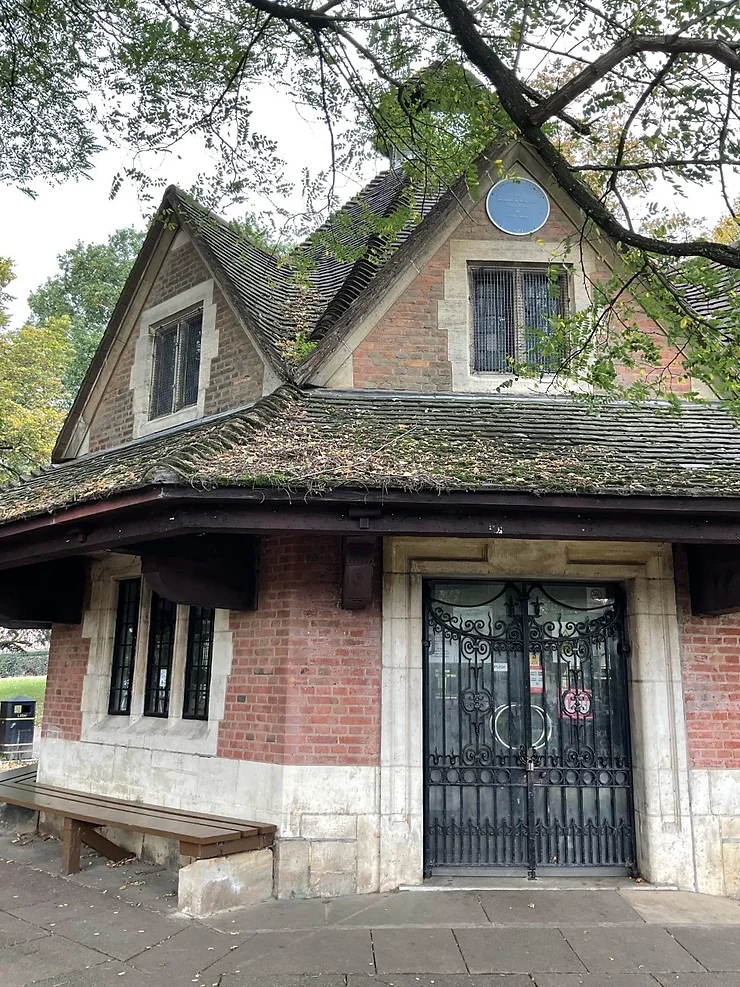 Year 3/4 Team