Bronze Medal Achievement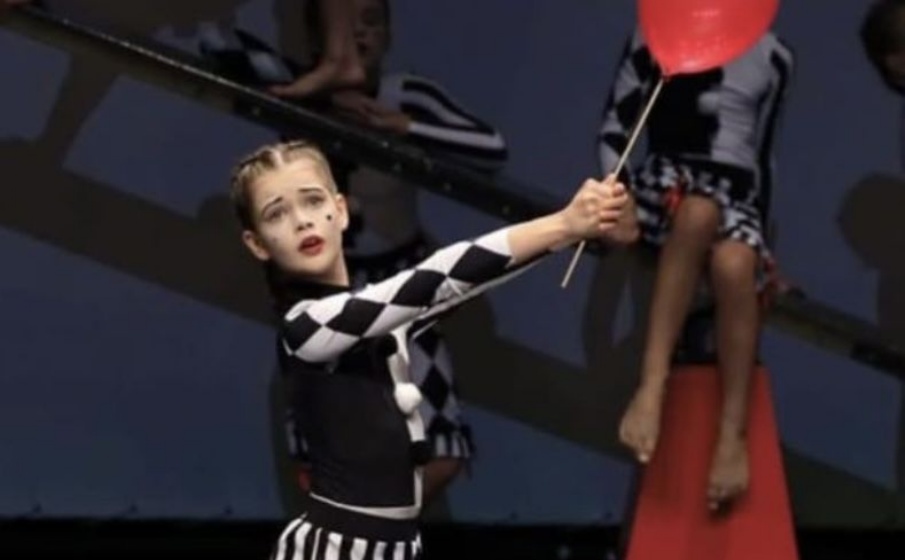 One of our pupils took part in the Global Dance Open. The competition took place in Spain between the 19th July - 23rd July.
4000 dancers enter the qualifiers & 1,500 dancers competed at the 2023 Finals from more than 35 countries.
She represented Great Britain in the Acro section and her team won bronze with routine "Send in the Clowns"

We are all so proud of her achievements.
Well done!