Pioneer Residential Day 1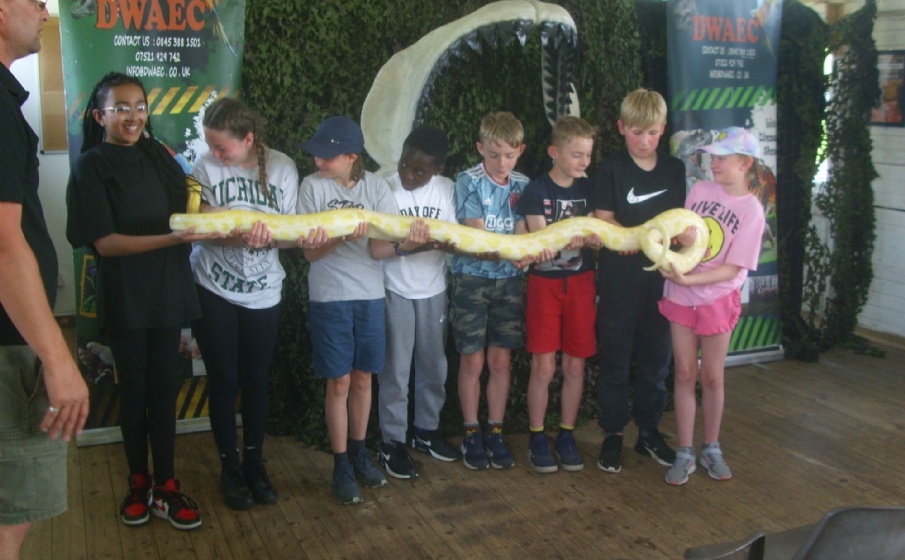 We have had a wonderful first day at the Pioneer Centre where our year 6 pupils have thoroughly enjoyed their first activities. They pushed and challenged themselves today and supported each other along the way with lots of kindness and encouragement.
Here are some of today's activities...