Reception Starters 2023 - Welcome to Lapal
We would like to take this opportunity to warmly welcome our September starters who are new to Lapal and to thank you all for choosing us as the school for your child. We are so happy that you chose our school for your child's learning journey and we cannot wait to get to know you and watch your child blossom here at Lapal.
​As part of our induction process, we will be inviting our new families into Lapal to attend a meeting where we will provide you with important information involving the Early Years Foundation Stage curriculum, school uniform and guidance on how to prepare your child for school. We will communicate dates for this meeting and pupil stay and play sessions over the next few weeks.
We would like to invite you to read the information below about our Early Years setting and how you can prepare your child for starting school. We will be providing further information over the coming weeks that you can share with your child, to show them their school environment, their classroom, some of the activities they might be doing when they join us and to give them a chance to meet their new teachers. We have also provided some frequently asked questions (FAQs).
​Should you have any further questions or queries, please do not hesitate to contact the school office.
Meet our Phase Leader: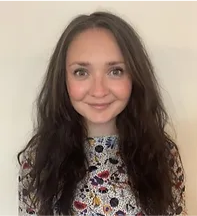 Miss Hopkins
Teacher and EYFS Phase Leader
Click on the links below to access induction information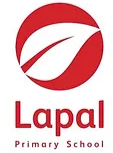 Tapestry Set Up Guide - iOS App
Tapestry Set Up Guide - Android App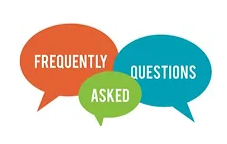 How to prepare your child for starting school: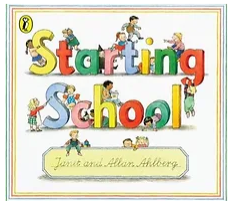 Prepare your Child for Starting School
Happy Talk - Good Communication
Listen & Learn - Good Listener
Numbers Game - Good number skills